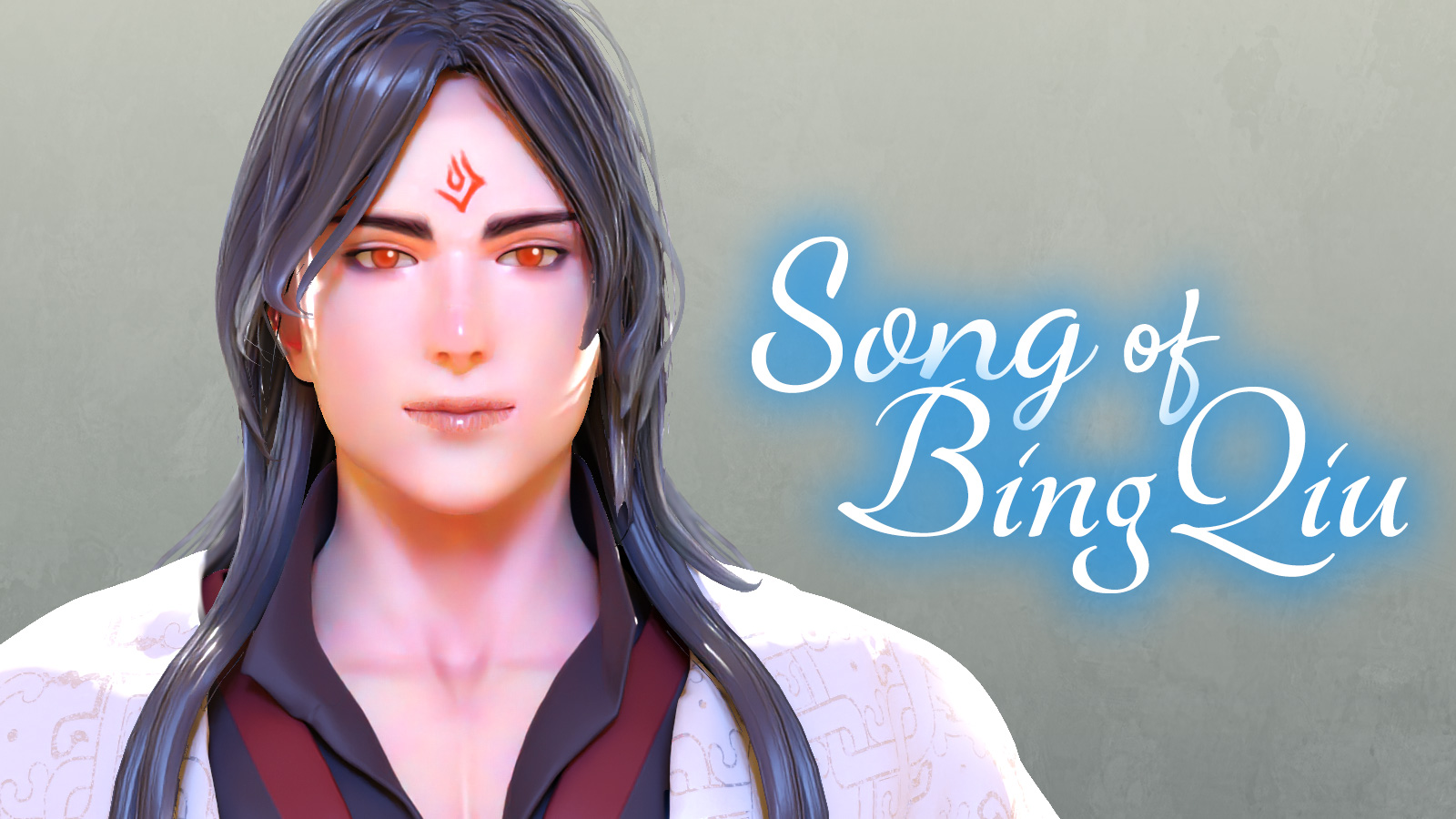 Song of BingQiu
Play rhythm game with "dancing" Binghe!
---
V1 released - easy mode with all clothes on.
Future plans:
V2 (hard mode) - will add topless stripping feature. My plan is to make his tiddies bounce hard! XD

---
Game made by Melimeli

Music made by Rinzai Gigen

Character (Luo Binghe) from Scum Villain Self-Saving System by MXTX

Comments
Log in with itch.io to leave a comment.
I love it cant wait till hard mode comes out!
its pretty fun XD and binghe is so cute~
This is very fun! I definitely wasn't expecting a rhythm game in this jam.
It's fun and not that easy! Looking forward to the hard mode XD